Directory Press – How to make the Contact Owner Button Work for Admin & Listing Owner both ?
December 26, 2012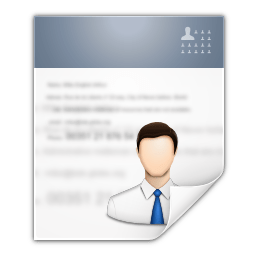 Directory press is a powerful WordPress Directory Theme, through which you can create directories very easily, but with some customizations. For this purpose , you need to have good working WordPress knowledge. You need not know Coding, PHP, HTML etc, as I personally do not have knowledge, but if you have it , it would be the best.
First understand that "Contact Owner" and PM – personal Message is the same.
By Default , if you [as an admin of the directory] want to receive a notification when a visitor visits one of the listings on your directory and sends a personal message to the listing owner directly through the "Contact Owner" button , the LISTING OWNER gets a notification , NOT THE ADMIN.
But there is a way out here, I shall share what I have done :-
Go to Email Manager–> Create Email –>Say " Customer is asking for you" or similar.
Go to Email Manager–>Email Configuration –>Website/User Account Emails –> Private Message –>Save.
Now go to your Gmail–> Settings–> Filter–> Subject–>" Customer is asking for you"–> Apply Label–> Contact Owner.
Now test , you will see the message going to the "ContactOwner" Label directly.
Now within the label —Search with the unique username of the list owner & you will find the particular message.
This you can forward to his email ID
This way, Your listing owner also gets his message and you too get notified about that !